More Confidence = More Collections
We Offer Multiple Ways To Train Your Team Today
What Every Collector Needs to Understand about FDCPA + Reg F
This course offers a comprehensive review of the Fair Debt Collection Practices Act (FDCPA) and the CFPB's Regulation F (Reg F), focusing on their implications and responsibilities for debt collectors. With 2.5 hours of extensive video education, 11 quizzes and a challenging final exam, this is the comprehensive update to the program that many thousands of industry professionals have gone through since 2012.
What Every Collector Needs to Understand about

UDAAP + ECOA
Welcome to our one-of-a-kind video course on UDAAP and ECOA! Discover how to navigate the complex world of Unfair, Deceptive, or Abusive Acts or Practices (UDAAP) and the Equal Credit Opportunity Act (ECOA) in just minutes. Equip yourself with the knowledge to safeguard both consumers and your business at the same. Let's dive in! With a 21-minute video and a 12-question exam, this will get you certified with everything you need to know.
Unlock the mysteries of the Fair Credit Reporting Act (FCRA) with a course tailored for collectors. This course delves into the core provisions, rights, and obligations under this crucial consumer statute, ensuring you navigate the world of FCRA ethically and legally. Whether you're a seasoned collector or a novice this course offers essential insights, from understanding consumer rights to ensuring compliant debt collection practices. With a 21-minute video and a 12-question exam, this will get you certified with everything you need to know.
While the other courses focus on compliance topics, this one goes all in on actually making your team better debt collectors! Train, test, and certify your team on the most effective collection processes, techniques and styles in this fun, new collector training from Tim Paulsen, the acclaimed director of The International Centre for Professional Collections.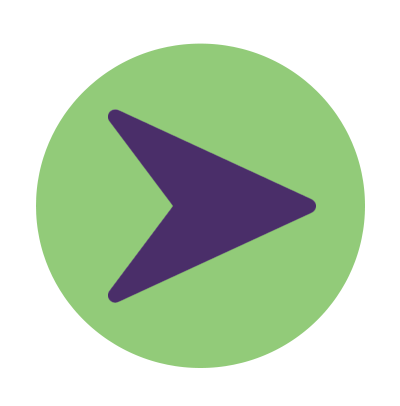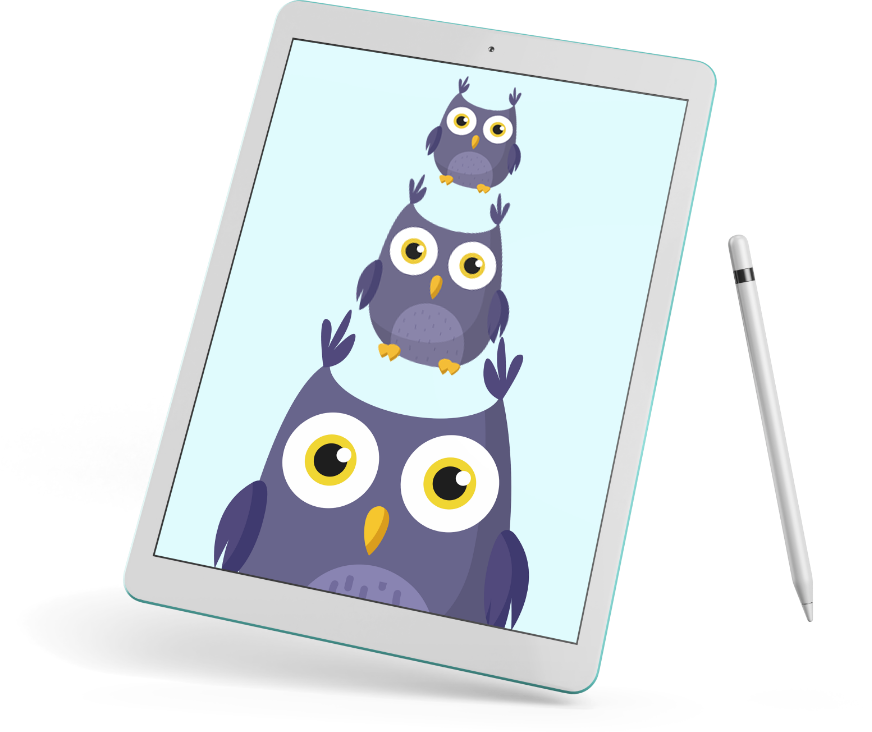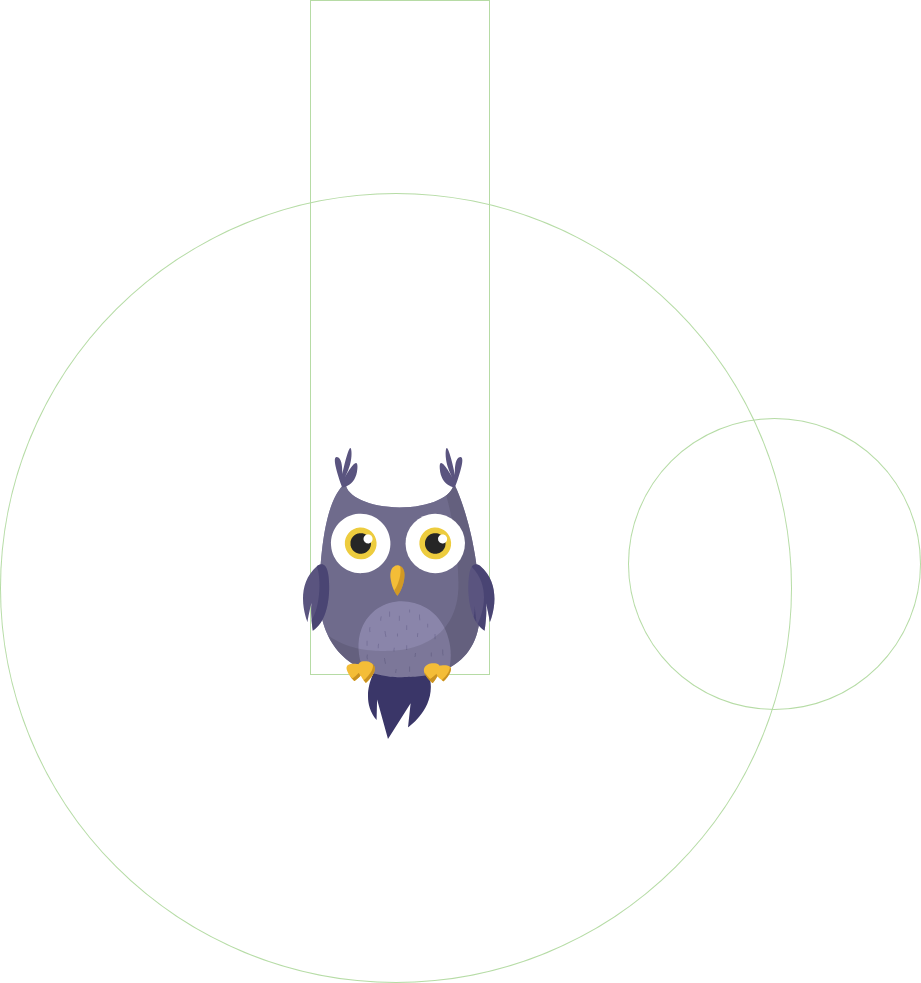 FDCPA TRAINING AND CERTIFICATION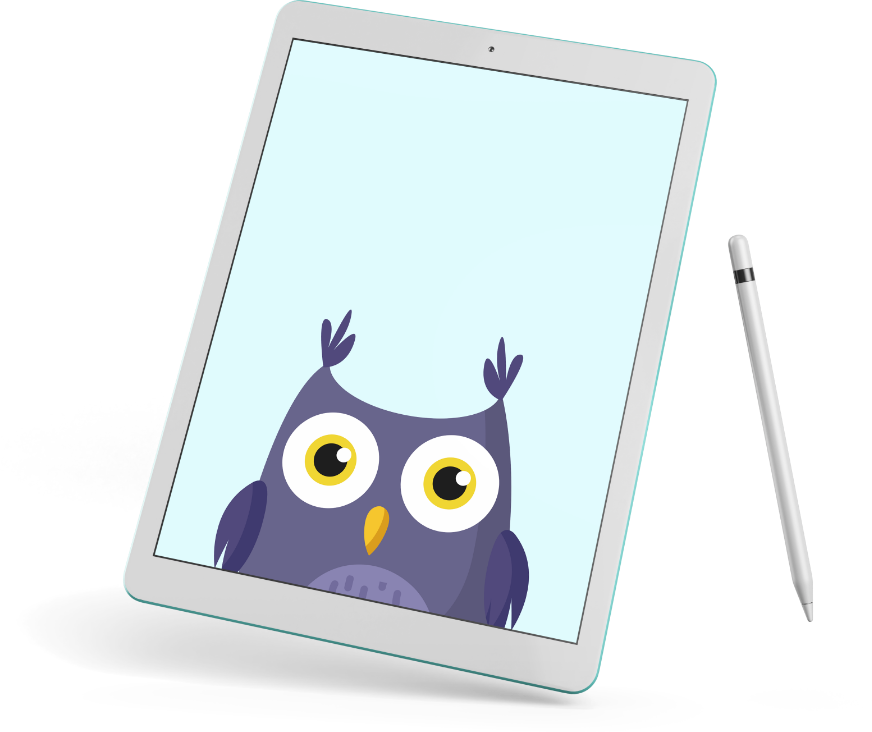 Today's compliance environment demands a comprehensive approach to make sure every consumer interaction is conducted by a trained professional operating under strict guidelines.
After all sections have been successfully completed, there is an 80-question final exam. Once the final exam has been successfully completed, the student is issued a personalized certificate.
Want a sense of how the course "feels"? take a look at Section 801/802 below.
Get FDCPA certified and have more confidence speaking with Consumers
Our firm concentrates its practice in debt collection and it is imperative to stay on top of developments that effect collecting from consumers. We found the FDCPAcertification.com course very thorough.
Stephen B. Gebeloff, Esq.,
The Gebeloff Law Group
This is one of the best if not the best online courses I have ever taken. It is tough but if you pay attention and watch the videos you will get through it. I highly recommend it for everyone in the consumer collection industry.
John Palumbo
Municipal Credit Union of New York
At LAWCRAFT® we handle complex debt recovery matters with personal service and proven results. Clients put their trust in us, and we hire only skilled attorneys and staff who can bring experience and expertise to the practice.
Sandra Cigalotti
Lawcraft
We have been using this FDCPA Certification for a few years now, and could not be happier. It is very thorough and keeps my collectors thinking. The videos make it less intimidating, while still ensuring great education on the subject.
Alisa Day
Sessoms & Rogers, P.A.
One of our collectors has been certified by FDCPA Certification and feels he is more confident and productive when talking with debtors. We decided to sign up additional collectors and believe the education is a valuable tool
Robert P. Ingold, President
Commercial Collection Corp. of NY
DAILY TESTING ONLY
Daily Test Questions Pushed to Students

Get Questions via Email, SMS or Integration

Student Management Console

Earn Ongoing Certification
FULL COURSE + DAILY TESTING
Get the Daily Testing Package

Earn and Maintain Certification

Earn RMA Certification Credits

CLE Eligible (in some states)
FULL COURSE ONLY
Text of FDCPA & Video Training

Final Exam & Earn a Certificate

CLE Eligible (in some states)

Earn RMA Certification Credits

Generous Volume Discounts

Annual Recertification Option
We do not discount daily testing, but we do offer generous volume discounts for the course.
If you have a lot of collectors to train, we are happy to work with you on monthly payment plans. We can automatically charge a credit card or send an invoice.
Let us know how you want to work with us, and we'll do our best to accommodate.
Frequently Asked Questions
FDCPA TRAINING AND CERTIFICATION
The FDCPA Certification course is widely recognized as one of the best resources for continuing legal education in the debt collection, creditor, and legal arenas.
Collection Certifications has been approved as an RMAi "Authorized Education Provider" for the course What Every Collector Needs to Understand about FDCPA + Reg F, good for 4 credit hours towards RMAi Certification.
What Every Collector Needs to Understand about FDCPA + Reg F  has been approved by the Texas State Bar for 2 credit hours, including .5 hours of ethics credit. It is course #174204004.

Your decision to incorporate training and testing into your collector's routine is a sound one. If you have any questions or would like some help to get signed up, please fill out the form on this page or call us at (877) 99-FDCPA