Collection Certification and Training
The CCAT Program is a standalone program (completely separate from the FDCPA course) for anyone at any stage of delinquency. It offers strategies and techniques to collect more money, faster and in ways that will help you to keep more of your customers. 
This course is content-rich! We don't believe you will find a program with more knowledge and techniques. We know you will not find one more
enterTRAINing!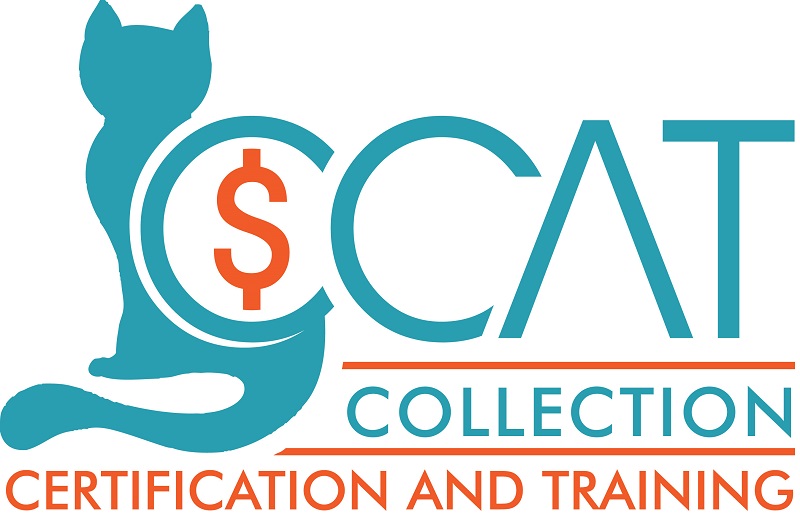 Need a little "catnip"? Here is a sample!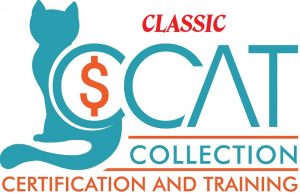 Our 'Classic' Program inculdes four modules, videos, written material and testing. Introduction, Guidelines, Rules Effective Telephone Techniques Overcoming Excuses Negotiation Techniques
Interested in a volume discount?
A discount is offered based on the following:
$10 off each for four to seven registrants
$20 off each for eight to fifteen registrants
$30 off each for sixteen plus
Discounts will automatically be applied to volume purchases!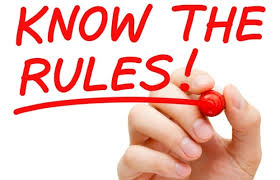 Collections, what's it all about?
Effective collections is one of the most misunderstood of professions in business. What is the objective of collections? Do you think it is to collect the money? Come prepared to be surprised in this introductory module.
In the module, we cover suggested policies to avoid misteps no matter the type of debt or where you or your customer is located. In addition, the focus will be on the 'profession' of collections with standards designed to raise the bar in your organization and to help you collect more money, faster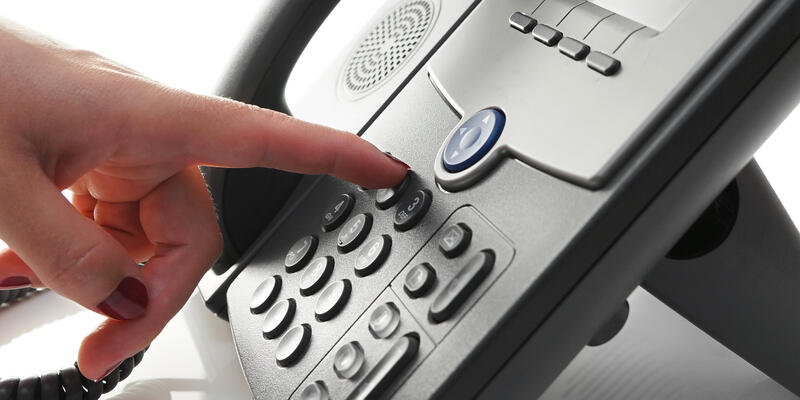 The Telephone Collection Call
Where the rubber his the road, the mosule plus the one that follows, overcoming excuses are the heart of the CCAT program. To be effective, the collector needs to master the phases of a professional call, how to develop a special collection voice, how to handle the customer who agrees to pay (it is more complicated than most people think), dealing with an irate customer, and most imporantly, overcoming excuses for non or delayed payment.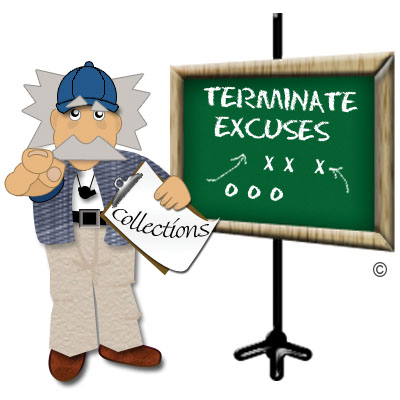 Our business is effectively dealing with any reason (excuse) given by our customer for non or delayed payment of an account or invoice. The professional collector will always be ready to effectively handle any excuse or reason for delayed payment that a customer may offer. This module teaches students how to quickly and simply handle both the usual and the unusual excuses provided by customers.
Some collectors hang up the telephone, snap their fingers and 'remember' a question they should have asked or a statement they should have said. This never happens again after this module on Excuses with the CCAT Program.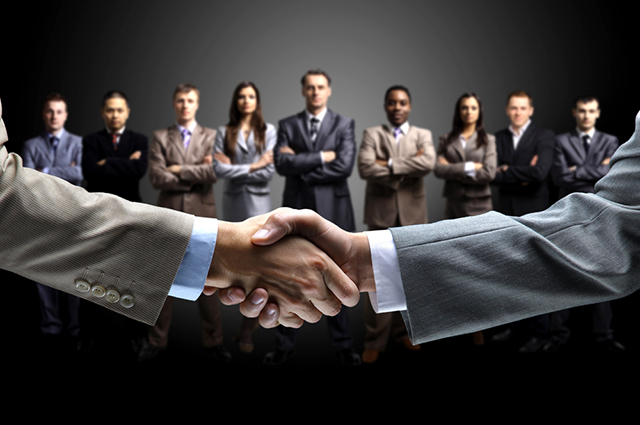 Negotiating Techniques for the Professional Collector
The word 'negotiations' derives from the Latin 'Negotiari' which is 'to do business'. A professional collector needs to know effective negotiation skills, but first, we teach persuasion. It is easier, faster and cheaper. Persuade first, but if persuasion doesn't work, negotiate to win.
Our platinum skills negotiation training program has been tailored specifically for the professional collector.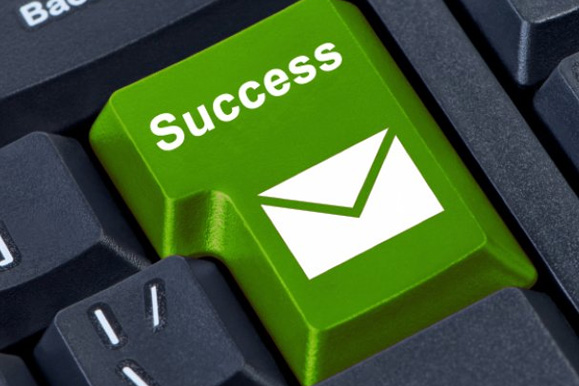 Letters and Emails (Premium Program only)
A letter or an email at times may be the most effective means of communications with our customers. Sometimes, they may be the only option.
Command, Convince & Motivate, sometimes with the written word. Leters and e-mail are one of the tools available to the professional, sometimes to 'put a debtor on notice', at other times to confirm a conversation or to provide evidence before an action may be taken, but no matter what the reason, when you compose on in Receivables Management, you are writing for your living. There is a lot of competition out there and a 'good enough' letter or e-mail won't cut it.
We cover format first, then content, because it doesn't matter what you write if they won't read it!